Quick'Wash CLICHÉ
Quick'Wash Cliché:

special cleaning product for plates
The new cleaning product Quick'Wash Cliché is specially adapted to clean all plates tarnished with solvent-based inks, primarily used in the flexible packaging market.
Quick'Wash Cliché is a smart combination of chemicals with a high cleaning power allowing to cover a very wide spectrum of either fresh or dry solvent-based inks: its high cleaning efficiency on plates is combined with its compatibility for use in food packaging).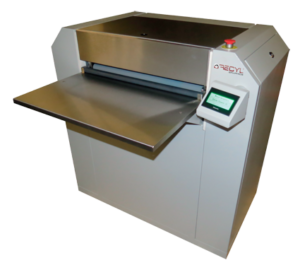 Quick'Wash Cliché is the perfect fit for use with our
CLICHÉ CLEANER machine range, which comes into 7 models
for differe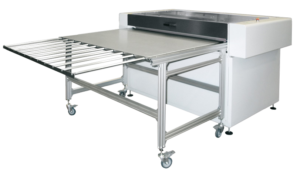 nt widths of plates, adapted to the various needs
of printers in the narrow, mid and wide-web markets.
Quick'Wash Cliché can also be used manually on or off printing machine.
Our product is available in drums of 20 L, 220 L or 1000 L.
It is a non-corrosive product and is not classified as a dangerous good for transportation.
For any further information, feel free to contact us.