Recyl helps to fight cancer…
…and runs the 2017 New York City Marathon!
Recyl is proud to inform you that it recently supported the American Cancer Society in its relentless efforts to free the world from cancer. This support is a tiny drop, helping to get closer to what's needed to fund and conduct research, share expert information and spread the word about prevention.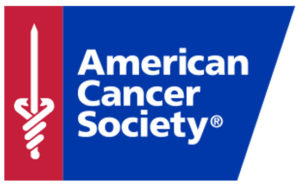 This support allowed Jean-Baptiste, eldest son of Charlotte & Olivier Goualard, to participate to the 2017 New York City Marathon, which took place on November 5.
The demand to participate to this world-famous race is enormous, and raising funds for a Charity association is the preferred method chosen by the race organization to select the 50'000 + runners.
Olivier Goualard explains:
"The choice of supporting the American Cancer Society was a family decision, as it appeared to us that it was one of the most universal causes to help, as this disease strikes old and young, rich and poor. All of us know somebody who suffers or suffered from cancer.
The marathon carries many of Recyl values: hard work, positive attitude, perseverance, accountability, integrity, passion and resilience. Recyl was proud to associate its name to this race and to support the American Cancer Association. Today, we are simply happy to share this information with our partners."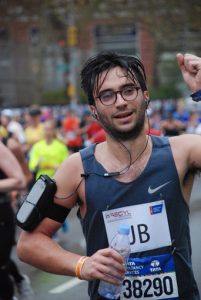 Jean-Baptiste at km 30